Jack Ma's interview with Charlie Rose at Davos, 2015
January 23, 2015
Davos, Switzerland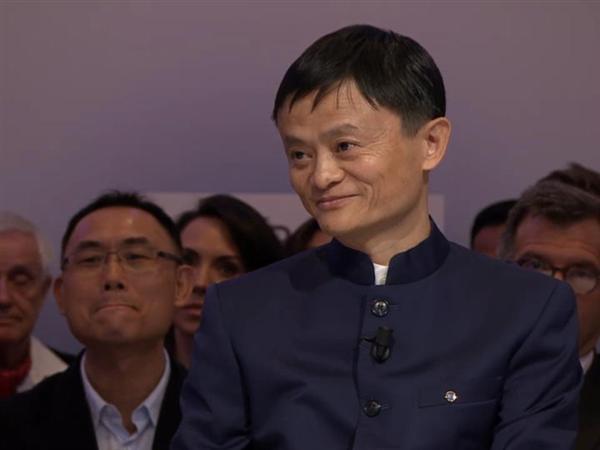 Jack Ma is interviewed by American journalist and talk-show host Charlie Rose at the 2015 World Economic Forum in Davos. During the 45-minute interview with Rose, Ma spoke on a wide range of topics, from entrepreneurism to the role of women in the workplace.
Check out some of the highlights:
- 24:50 – How failures in childhood prepared him for success in business.
- 28:45 – How Alibaba is helping international businesses sell to China.
- 38:44 – Ma on the high percentage of women who work at Alibaba.
- 40:17 – China's slowing growth rate and the future of the country's economy.
- 41:32 – Ma on life beyond Alibaba.
CONTACTS
Julie Huang Tsang

Director, International Corporate Affairs

Hong Kong

juliehuangtsang@hk.alibaba-inc.com

+852 2215 5206
MORE FROM Events
SUBSCRIBE TO RSS FEED
XML